construction equipment hire rates in kenya
Construction Machinery For Hire in Kenya: Excavators, Bulldozers, Forklifts, Cranes and more at Affordable Rates.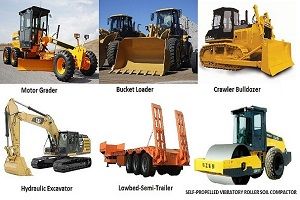 sajberg co ltd Services put an end to wasting your valuable time looking for heavy construction equipment rental in Nairobi, Kenya.  Because we provide a wide range of construction machinery for hire. Our equipment includes excavators, bulldozers, forklifts, cranes and more at the most competitive rate. We are here to help you succeed in your construction project in Kenya. Firstly, specify your request by filling the form. Then our experts will get back to you with a customized solution. Alternatively, you can contact us directly and we'll be happy to assist you.