trucks for hire kenya Our Truck Rental Services: Pickup Trucks, Tippers, Box Trucks, High Up Trucks and More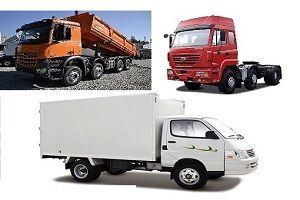 Welcome to  sajberg co ltd Services Kenya. trucks for hire kenya Our truck rental services are the right solution for your moving project in Kenya. We cover a wide range of trucks for hire including, tippers, pickup trucks, box trucks, truck mounted cranes or high up trucks, canters and more. And we know how frustrating to getting the right and affordable truck rental in Kenya. That's why we are here to help you. Save time, money and get the best for your project. Our Hire trucks rates are all customized and are the most competitive in the market. Firstly, specify your request by filling the form and we will get back you shortly. Alternatively, you can contact usdirectly and we'll be happy to assist you.
trucks for hire kenya
Trucks for hire
Trucks for hire are available be it for long term or short term.
Hire Options
We can charge you per trip for small jobs which most people prefer because you pay for the job done. If your assignments will involve excavations, we would want the opportunity to provide an excavator. Breakdown in excavators delay those jobs rendering our trucks to be idle.
Trucks can also be hired on daily basis whereby payments are calculated per day. It is important to note that unless a truck breaks down or failure is on our side , all payments have to be made whether they work or not.
Other hire options are invite subject to all parties getting into agreement.
Our trucks and equipment are always driven/operated by our drivers and operators respectively. You cannot get your own drivers. Contact us for more details fill the form below or visit our offices on the physical address shown on this site above right hand side.
Construction Machinery For Hire in Kenya: Excavators, Bulldozers, Forklifts, Cranes and more at Affordable Rates.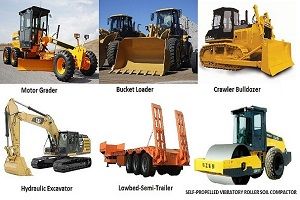 sajberg co ltd Logistic Services put an end to wasting your valuable time looking for heavy construction equipment rental in Nairobi, Kenya.  Because we provide a wide range of construction machinery for hire. Our equipment includes excavators, bulldozers, forklifts, cranes and more at the most competitive rate. We are here to help you succeed in your construction project in Kenya. Firstly, specify your request by filling the form. Then our experts will get back to you with a customized solution. Alternatively, you can contact us directly and we'll be happy to assist you.